Your Financial Guiding Light™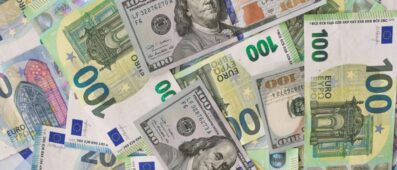 We love to impart knowledge so you can be financially independent and your dreams come true.
We are very good at what we do, and we love doing it.
Guiding Light Solutions, LLC is a Service Disabled Veteran Owned Small Business.
We take the sometimes tricky and often complicated nature of finances and make them easy to understand and actionable. Our most popular offerings include:
* Virtual classes
* Quality materials
* On-demand financial classes
* In-person training
We love to impart knowledge. We are very good at it.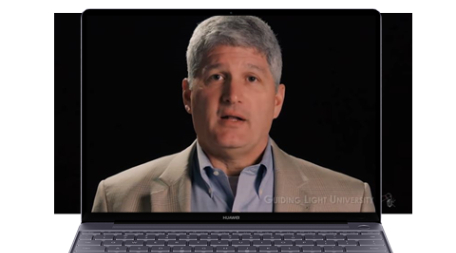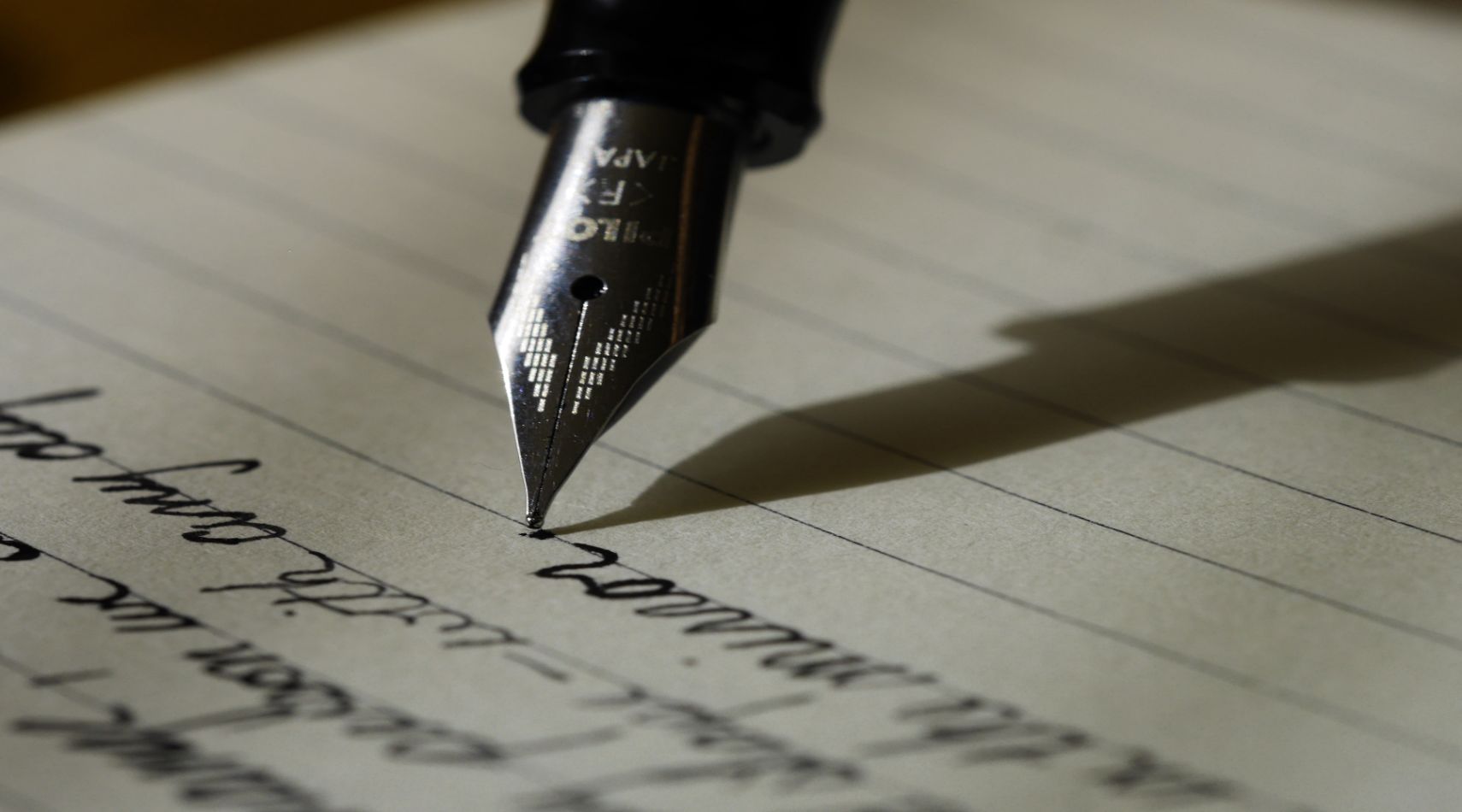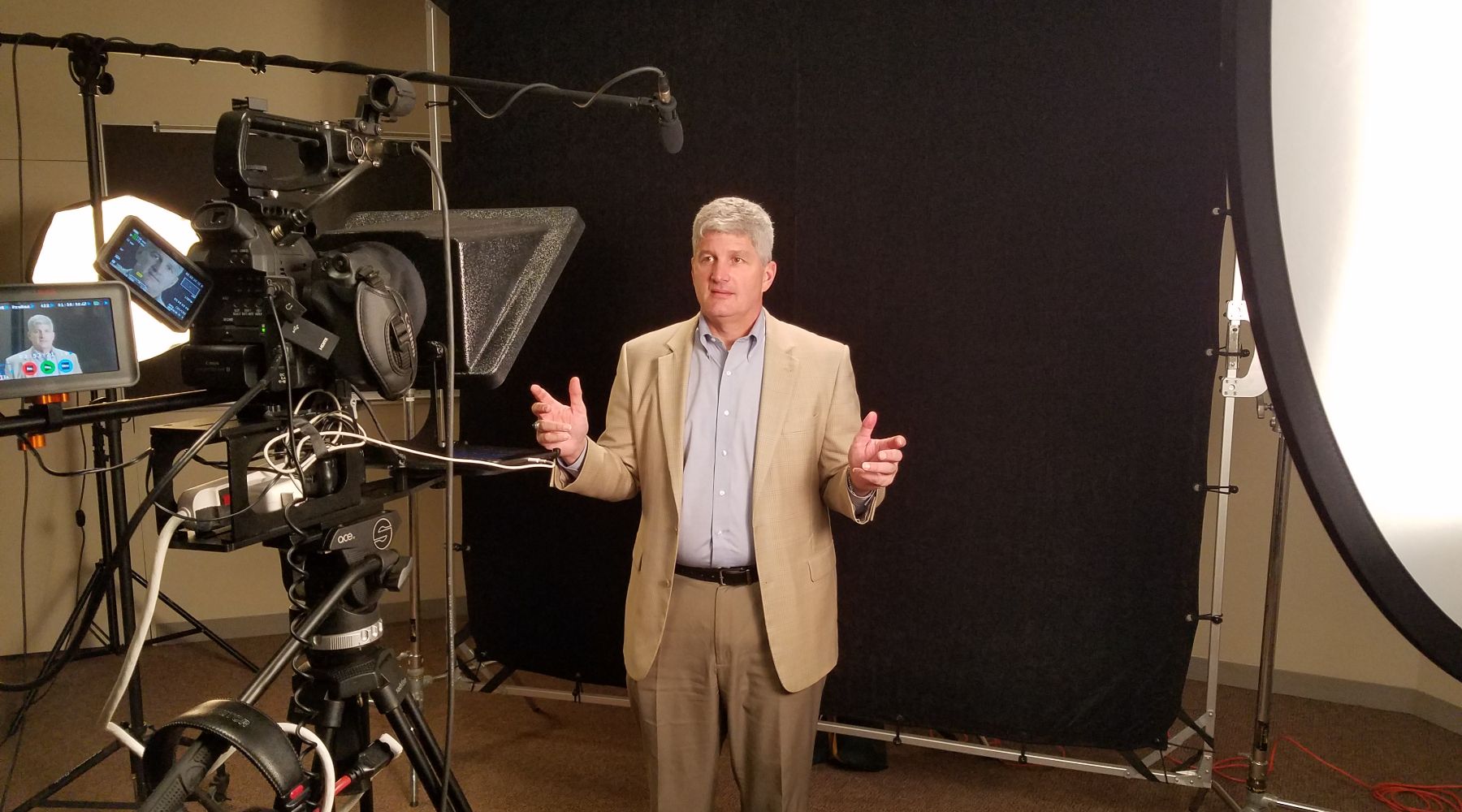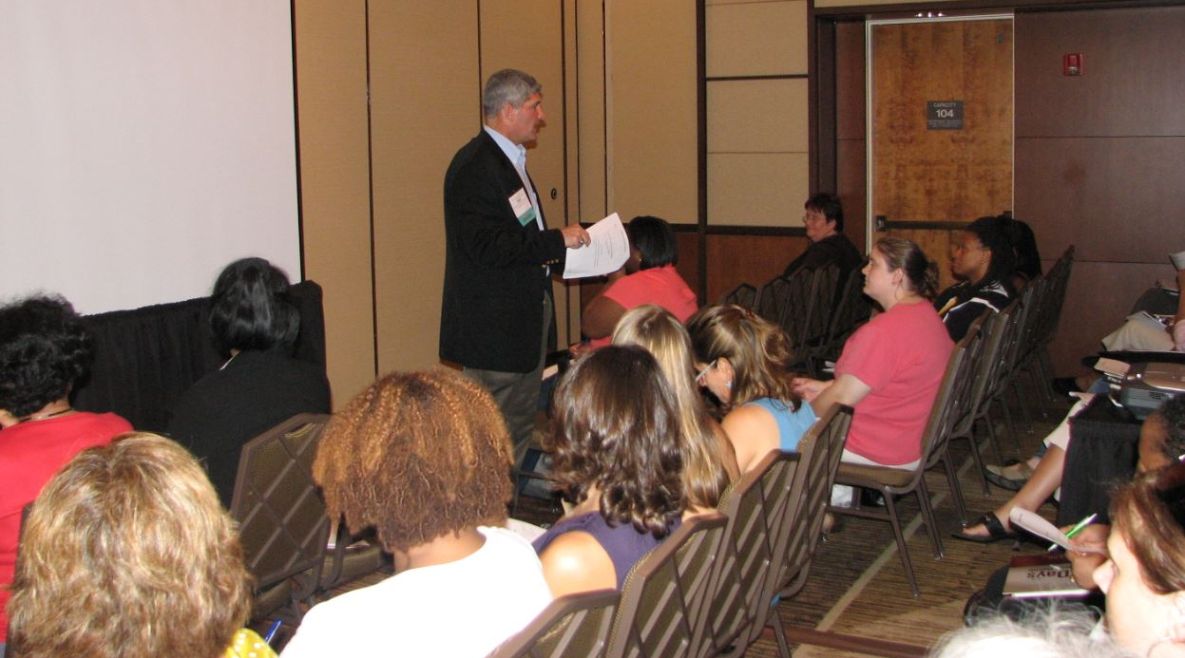 Shak graduated from the Air Force Academy and flew top secret missions all over the world, including combat missions in Desert Storm. After the military, Shak became a Certified Financial Planner (CFP®), a Chartered Financial Consultant (ChFC®) and a Chartered Life Underwriter (CLU®). He earned an MBA – Finance. Shak owned his own financial planning practice, has written two financial planning books, and created curriculum for on-demand video classes. He is a dynamic speaker who enjoys imparting knowledge so others can achieve their financial goals.
Shak is very easy to work with and can create financial products that your clients need.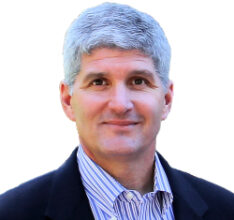 Shak has created many resources that have helped countless others with their financial planning.
     Workbook:
This workbook conveys important information when you are unable to.
You Tube channel:
Instructional videos and more
The Wayshak Pyramid® registered and trademarked "technical drawing" to help with investment concepts. Must watch!


Investors often make short-term emotional decisions based on short-term information. Can you see yourself in the Emotional Investment Clock. Another must watch video!